-by Dylan DiBona
I was watching a brilliant video on the experience of Firewatch. The man behind the video discussed everything from the characters, dialogue, music and art style. One little tidbit he passed by quickly though were the choices.
In Firewatch you play as a man with a sick wife who, to get away from his troubles, decides to sign up as a fire lookout. He starts communicating with a woman named Delilah and you can make specific choices through dialogue to alter your relationship. Here's what he said that stuck with me the most (paraphrase):
"It was the act of being given a choice that was important, not the outcome."
This had me thinking about the numerous possible design philosophies regarding player choice. We live in an era where Telltale gives us multiple episodes in a handful of their series a year; a post Mass Effect time.
Telltale is usually praised for it's story writing and characters. The choice of dialogue creates a powerful connection between player and fiction. Other than their choppy engine; the other main source of criticism for Telltale are the endings to their games. Telltales products give everyone the same starting point, then through choices the experience becomes unique, but by the end everybody gets the same ending. It's easy to ask "what's the point of choices?" if they all give you the same conclusion.
I can't quite figure out where I stand on this topic. On one hand I definitely do want to see a unique outcome from my decisions. On the other hand, isn't the feeling of "Oh God, what do I do right now?!" the most thrilling and meaningful part?
Telltale could also have skipped the dialogue choices and just make their stories in the vain of old PC adventure games a la Monkey Island, but by giving the player choices it keeps the game alive in our minds long after we beat them. After I first beat The Walking Dead, I remember being in class thinking "what if I did this?" Not many games do that to me.
Are small effects enough to justify our causes?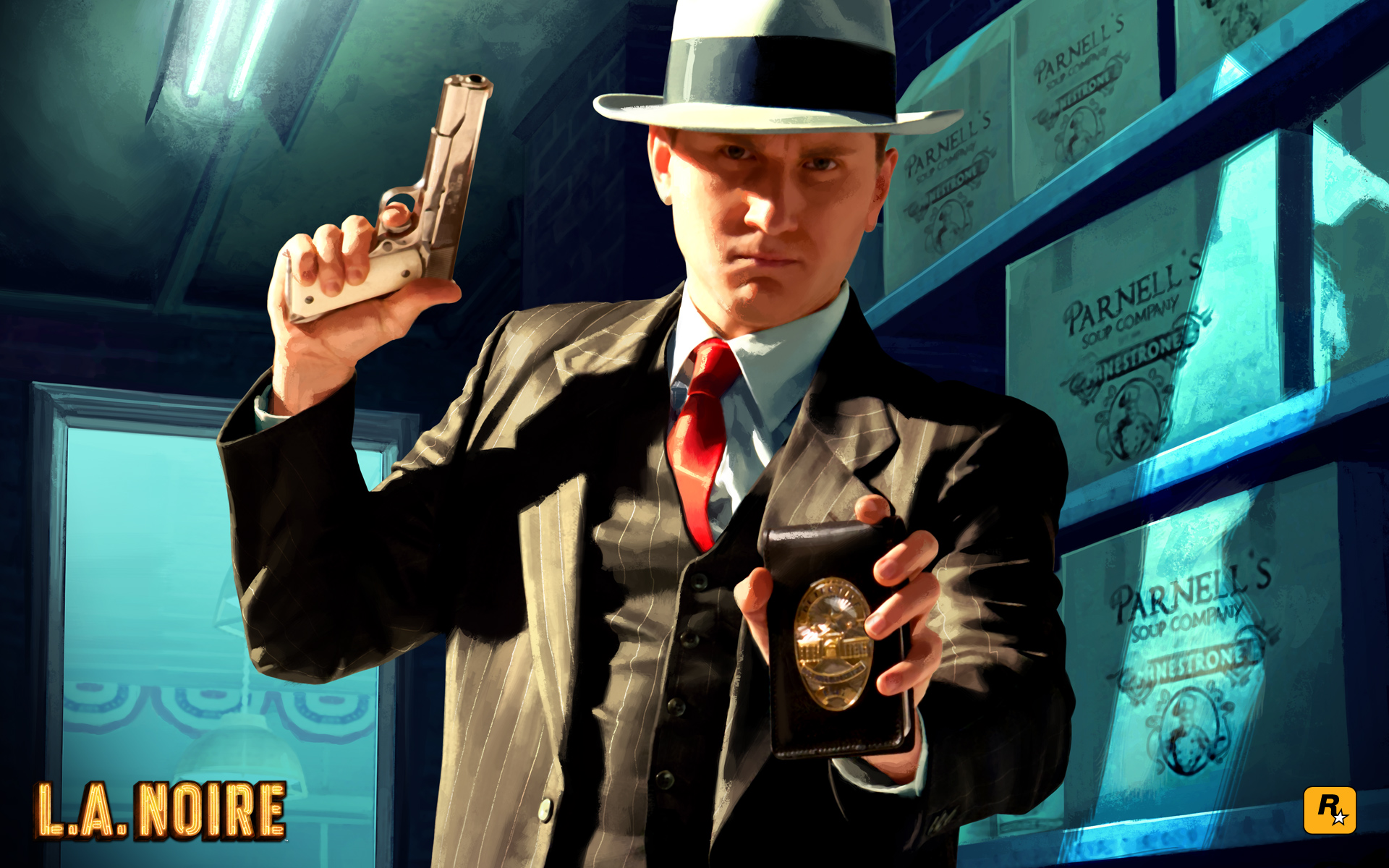 Do developers think linking multiple endings would be too tricky, or do they not think it's important?
Mass Effect 3's ending was hated by millions of people for not acknowledging players choices. Telltale can sometimes recieve the same criticism.
It's not an easy thing to nail. Telltale games are unlike other games because people don't typically come to them for the gameplay; all you do is walk, talk and pick up items. People come to them simply for the story and characters and it's obvious that people would want more of an effect on these aspects, can you blame them?
If I had to pick between small differences like character dialogue or big differences like the ending, I'd probably pick the former. I like characters to feel more personal and tuned to me.
____________________________________________________________________________________________
So guys what do you think about player choice? Is it important to have specific endings? What games did multiple paths the best? Let me know below and I'll try my best to reply! As always, thanks for reading.