-by Dylan DiBona
*First off I want to apologize for missing a blog post yesterday; life kinda just happened. it stinks I messed up especially after posting everyday on my vacation. I'm keeping count of the times I messed up: twice, hopefully that's all. I'm back home so expect some interesting topics again!*
Hey guys! Welcome back to Gaming Question Sunday. Basically I'm going to ask everybody a question in hopes of getting a good discussion going on in the comments. This will be fun and also make Sundays a bit easier for me so I can focus on writing better stuff for the work week. So anyway, the third question:
What makes a good video game character and why? List some examples!
I've been binge playing JRPG's and visual novels lately and in most cases, those games are very story and character driven. I've met a lot of virtual people and a lot of them stick with me, but it's rare that a character really blows me away ( it just happened minutes before I'm writing this). I would like to provide two answers for very different reasons: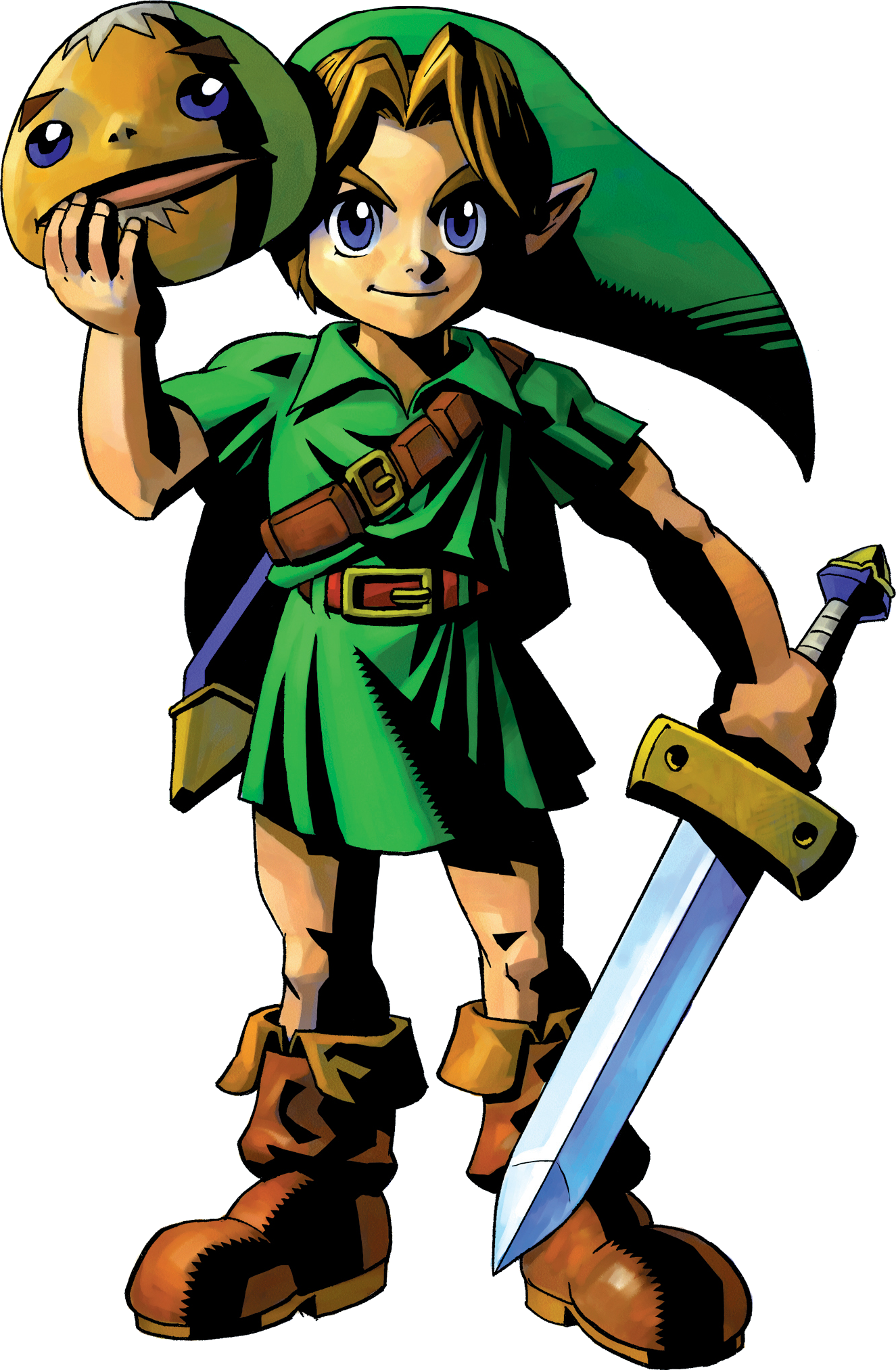 We all know Link, and it first it may seem stupid to choose a silent protagonist. I'm choosing Link not from a story standpoint, but from a design perspective.
Link is a living blank canvas, meant for the player to imagine him however they want. For some, Link may be a ladies man, for others he may be a hothead. There aren't any signs in the game telling you otherwise. We know a couple of things about Link like his love for sleep or his courage, but other than that he's like a ball of clay we can mold anyway we want.
Now for the other character…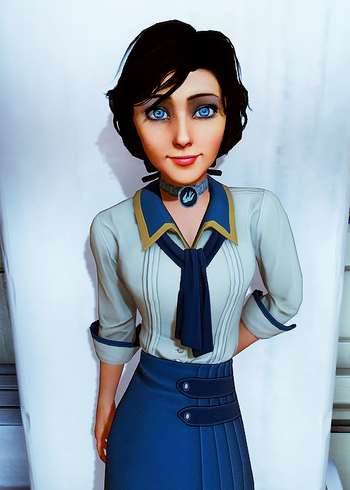 Elizabeth from Bioshock Infinite is by far one of my favorite video game companions. Not only is she smart, helpful and even sometimes witty; Elizabeth adds to the story and even adds to the main character Booker Dewitt. Simply put, she has a great personality, backstory and purpose.
Are those the three elements to a good character?
____________________________________________________________________________________________
Who knows! Let me know your answers down below and I'll try to reply! As always, thanks for reading this week.