-by Dylan DiBona
I was like anybody else; I used some save states on the classic Mega Man games, so I wouldn't have to redo entire levels when I lost all my lives. I tried to keep my use of them ethical and correct. But the harder the games I played, the more I used them. Suddenly I was making save states every ten seconds, my gameplay was constantly being interrupted. It's true, I am a save state abuser.
It's not often that most video game players from all different brand loyalties can form a collective opinion. Save states are cheap, that's what they'll tell you.
I agree with the sentiment mostly. Older games like on the NES or SNES really extended their longevity by proving to be a challenge to the user. Some like me would argue that this forced the player to not only learn the game but get better at it. Unfortunately for an older gamer, there's less time for something like this. Spending a few hours on one stage may be no problem for a teenage on summer vacation, but for an adult spending his handful of hours of free time? No.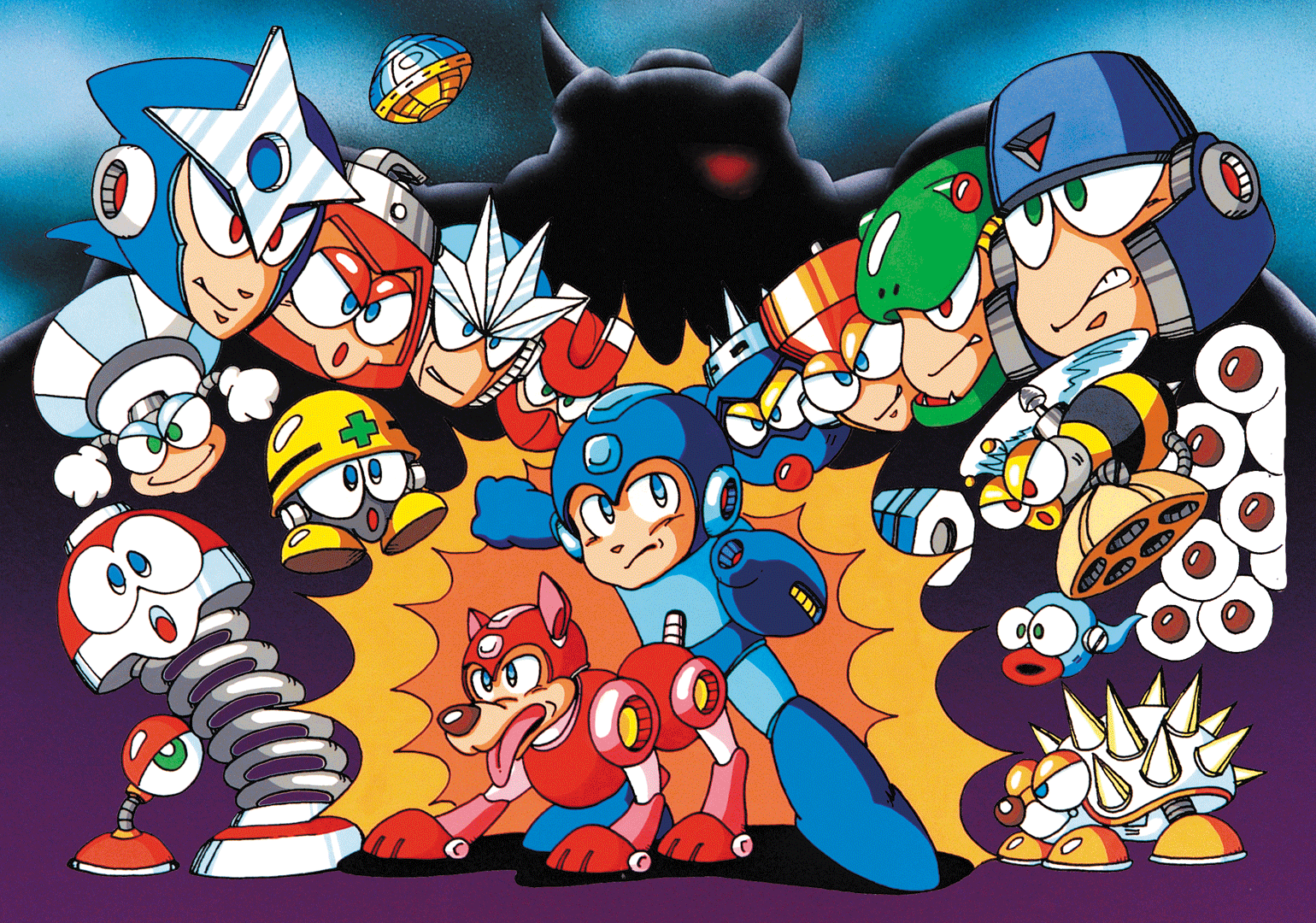 Why it's Cheap
For those who don't know, a save state is when you suspend any time of gameplay you want. You can then keep playing the game and if you die, you can load the save state and skip over harsh death penalties. The very definition oozes cheapness and being unfair. You're technically not playing by the original rules. Mega Man gives you three or so lives to complete a stage and a boss- those are the rules. By using save states you can ignore those rules by giving yourself infinite chances at any point of the stage.
Imagine playing Monopoly and right as your friend lands on your fully upgraded property, they "load a save state" right before they've rolled the die and roll again in attempts to pass your property. It's not fair.
Defending Save States
Some like me would argue that a lot of retro games had an artificial sense of length due to unjustified difficulty. I'm not interested in that sense of length, I just want to play a good game.
A save state is not only a good way to save time, but it's also a good way to get familiar and learn a game. Say you're playing Super Mario Bros 3 and you're unfamiliar with Bowsers attack pattern. By using save states you can learn his patterns and become properly equipped to fight him.
In most cases I try to keep my save state uses fair, only using them in areas I genuinely believe there should be a checkpoint. Some games do push me over the edge and constantly force me keep clicking that cheating button.
Let's be honest, who here has played a retro video game and has at least thought "this is bullshit"? Almost everybody. Save states allow you to build a bridge over that frustration while allowing you to still enjoy the game.
---
Any gaming purists here who hate save states? How come? Let me know down below and I'll try my best to reply. As always, thanks for reading!